women's health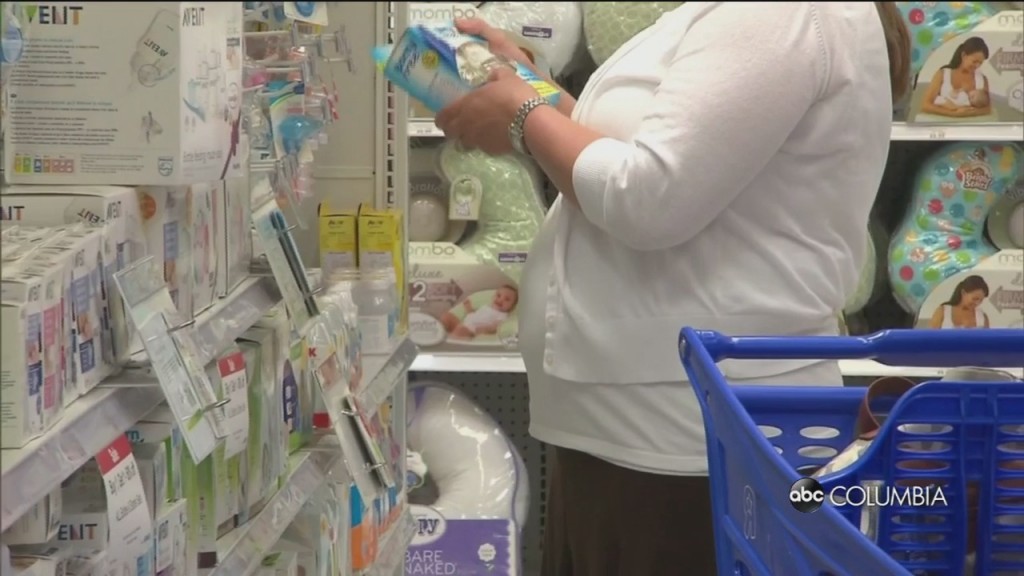 A new study published in the Lancet Medical Journal found 23 million pregnancies worldwide end in miscarriage every year.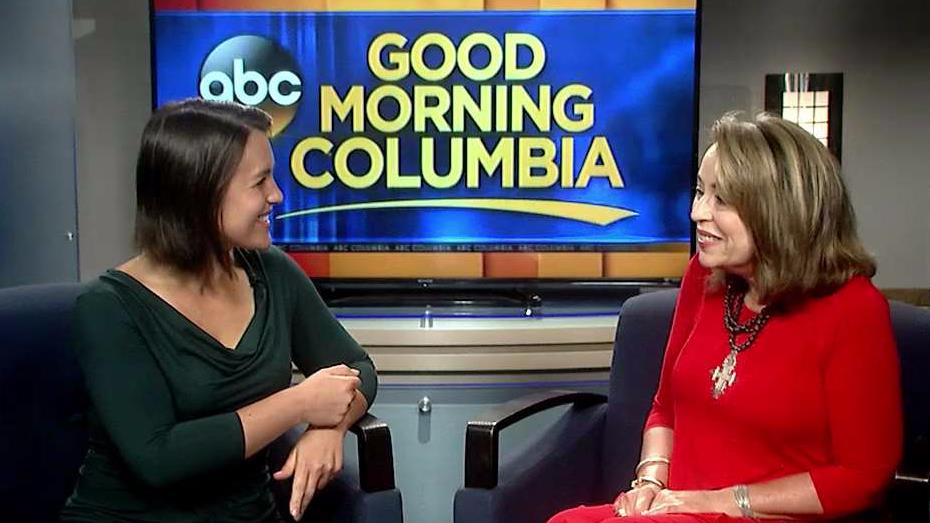 COLUMBIA, S.C. (WOLO) – The American Heart Association is holding its annual Midlands Go Red for Women Luncheon this week. Good Morning Columbia's Grace Joyal sat down with this year's chairwoman, Liz McMillan, to talk about why this event is crucial to AHA's mission. Categories: Digital Exclusives and Features Tags: American Heart Association, go red, Heart disease, women's health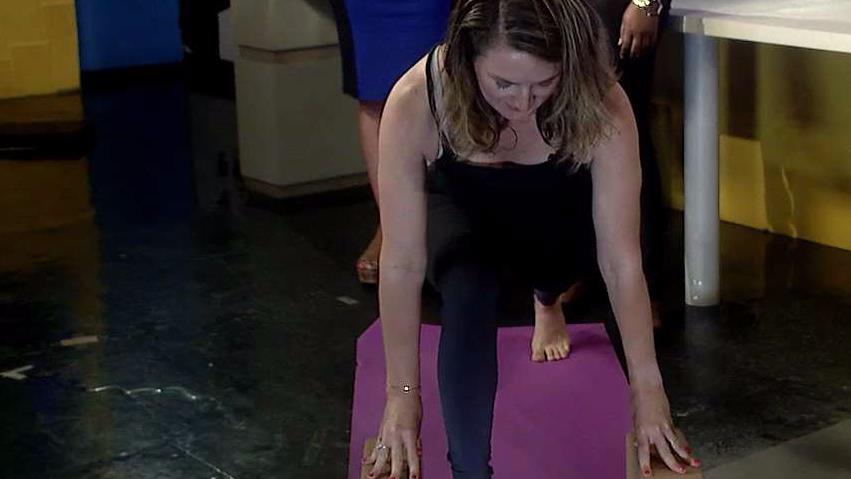 RICHLAND COUNTY, S.C. (WOLO) – Richland Library is hosting a week full of events in honor of National Women's Health Week, Sunday through Friday. Self-Defense Class 9 a.m. – 1p.m. Monday, May 15 Richland Library Southeast This is a crime-prevention program with the Richland County Sheriff's Department that utilizes techniques, specifically designed for women, to reduce the likelihood of victimization….