SC DOT secretary: Commission micromanages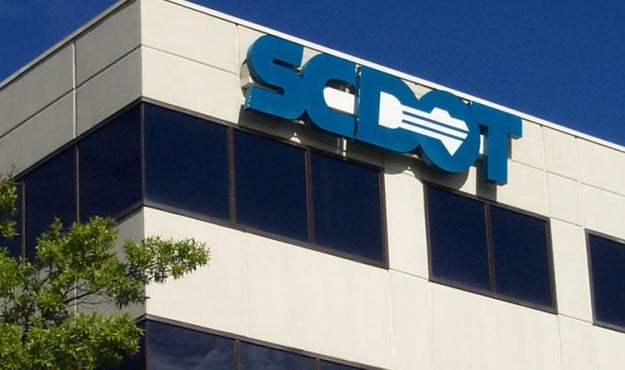 COLUMBIA, S.C. (AP) — South Carolina's transportation secretary says he's OK with having two bosses but he wants one of them to stop micromanaging the agency.
A 2007 law restructuring the Department of Transportation put the agency in the governor's Cabinet and created a seven-member commission elected by legislators. Secretary Robert St. Onge thus reports to both Gov. Nikki Haley and the commission.
Haley wants legislators to eliminate the commission. She says that system is too political and it pits regions of the state against each other.
St. Onge told a Senate panel Thursday that he answered to two bosses in the Army, so that's not unique. But the retired major general says the commission is going beyond legislative oversight. He says he needs to be able to manage the agency.