Orangeburg Massacre survivor says work remains to be done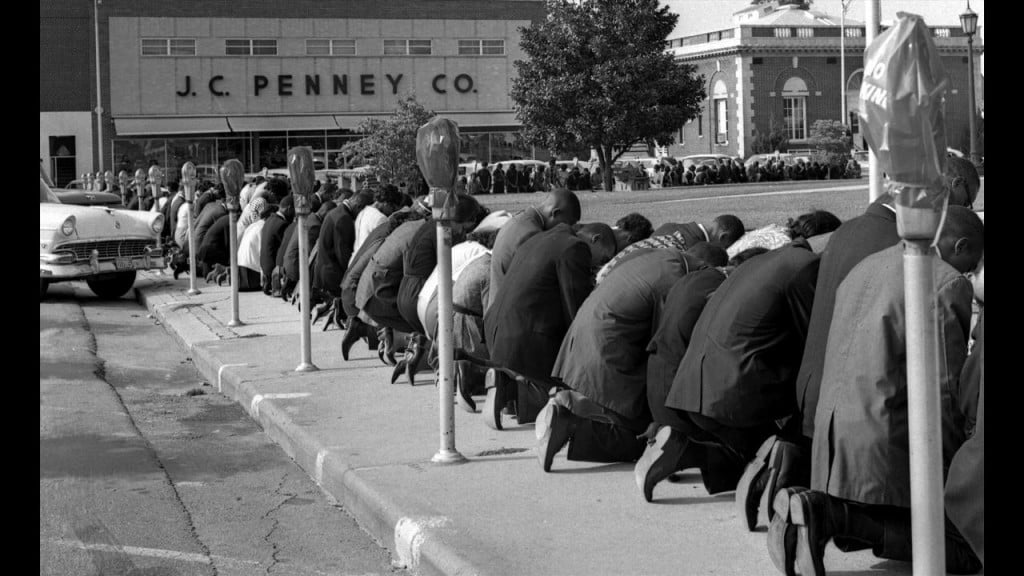 ORANGEBURG, S.C. (AP) — A survivor of the Orangeburg Massacre says almost half a century later much work remains to be done to achieve equality in America.
Bobby Eaddy was one of 28 people injured in February 1968 when three students were shot and killed by South Carolina Highway Patrol troopers during a protest at an all-white bowling alley in Orangeburg.
The Times and Democrat of Orangeburg reports (http://bit.ly/1vdgzG8 ) that Eaddy spoke at South Carolina State University on Sunday during the school's annual observance of the anniversary.
He said while blacks no longer have to sit at the back of the bus, equality is still elusive.
Eaddy said de facto segregation leaves many schools as segregated as a half century ago and there is still a disparity in funding between white and black schools.
___
Information from: The Times & Democrat, http://www.timesanddemocrat.com