SC supporters set 175-mile river trip for military veterans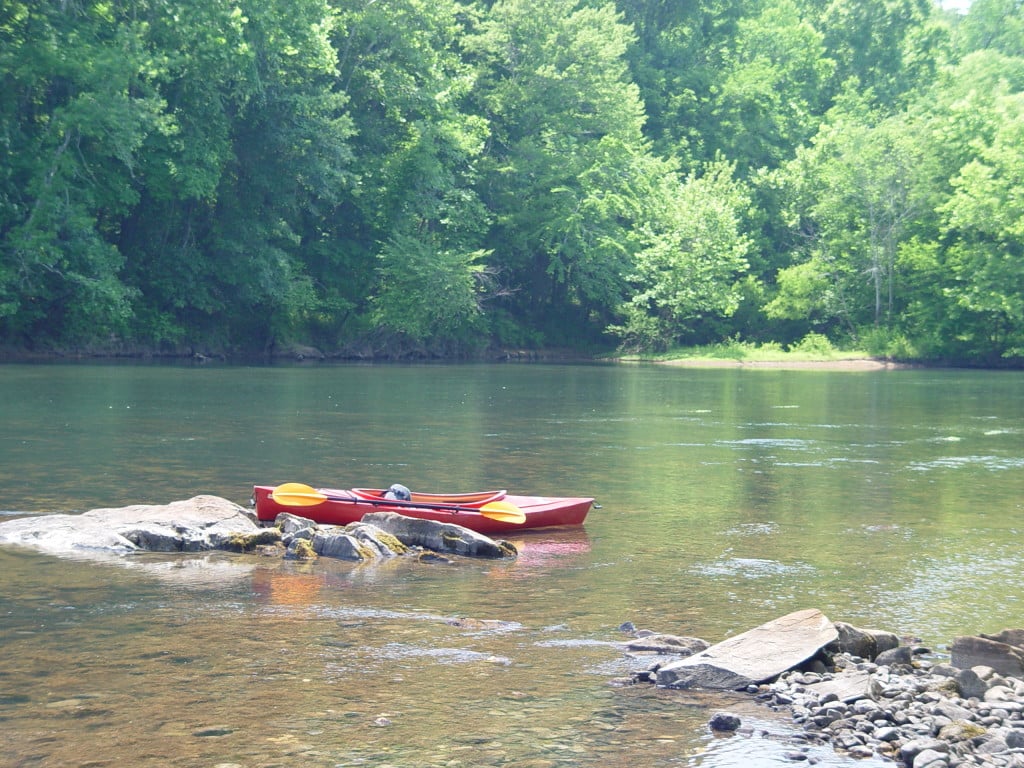 COLUMBIA, S.C. (AP) — Twenty-two South Carolina combat veterans are paddling 175 miles from Columbia to Charleston in a weeklong effort to bond and help veterans deal with issues related to combat and stress.
"It's not meant to be an easy trip," said Chaplain Bobby Farmer, a Vietnam veteran and an event organizer. "It's meant to give veterans a challenge, and a chance to bond. It's something they need to do."
The 64-year-old Presbyterian minister said he's found that military veterans who may have to deal with post-traumatic stress disorder get strength from the company of others.
"They benefit when they share the company of those men and women who have experienced what they have experienced," Farmer said.
Farmer, who leads a group of veterans in a weekly support group in Columbia, worked with nurse Susan Benesh and a local kayaking and canoe club to set up the venture.
"We have some kayaks, canoes and several pontoon boats that will accompany the veterans down the rivers," Farmer said in a telephone interview. "We have several spots, rather rough ones, where we will camp to spend the night."
Farmer said the veterans group includes men and women in their 30s and 40s who served primarily in the Iraq or Afghanistan conflicts.
Benesh said she's accompanying the group because she has training in wilderness medicine and is also an avid paddler.
"I love being in the great outdoors," said Benesh, who gained experience with the military because her father flew C-130 transports for the Air Force. "We've been working hard on this for about four months and hope to make it an annual event."
Benesh said it's good to endure the physical challenge that the weeklong trip offers and to work as a group to accomplish the tasks, which appeals to military veterans.
"There's a great appeal to pulling something like this off, together," she said.
"It's a great opportunity to create awareness for the veterans, particularly those that we lose to suicide every day," said Joe Gonzales, a former Army artilleryman who was deployed to Afghanistan in 2002 and Iraq in 2003.
Gonzales, 38, said he is a stay-at-home father who also helps manage his wife's Tumble Tree after-school exercise business in nearby Elgin. He said he benefits by being a member of Chaplain Farmer's combat veteran support group.
"I am looking forward to this opportunity to get together with some military veterans that I don't really know, and especially appreciative to get a chance to be in the outdoors," he said.
___
Follow Susanne M. Schafer on Twitter at: http://twitter.com/susannemarieap