DoorDash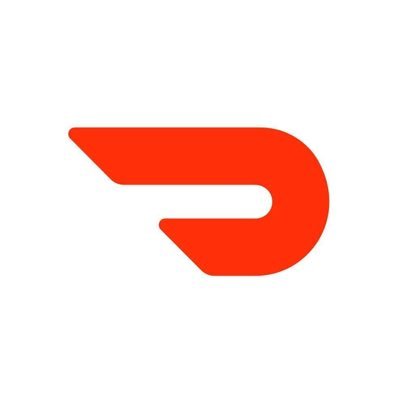 The delivery app DoorDash is putting a bit of a cork in it's alcohol deliveries.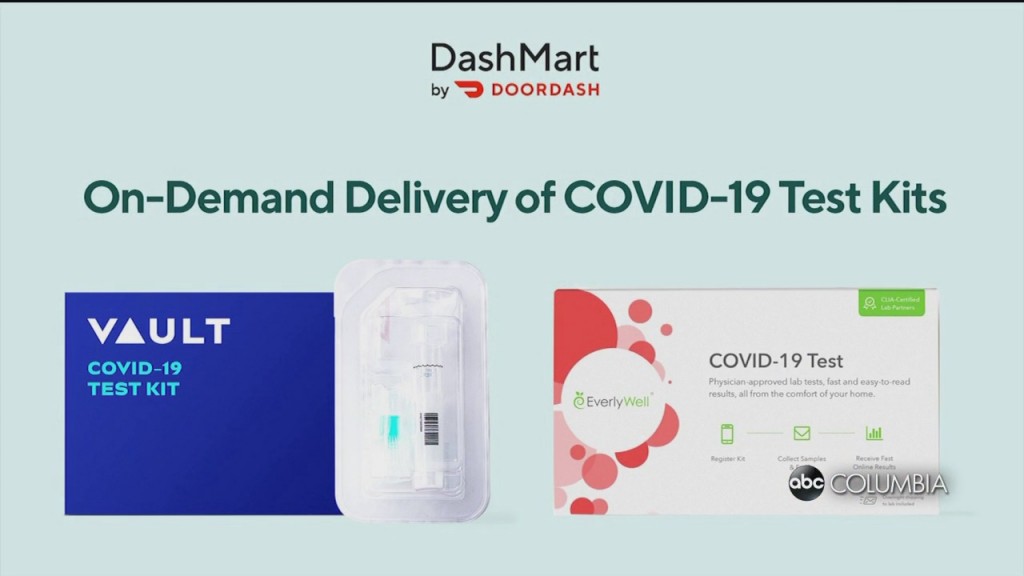 DoorDash announced it will begin same day deliveries of two COVID-19 tests across the United States.
Trending on ABC Columbia: Botham Jean's brother shows kindness and Braille version of UNO. Watch what's trending today with WOLO-TV's Kimberlei Davis.