SC State Farmers Market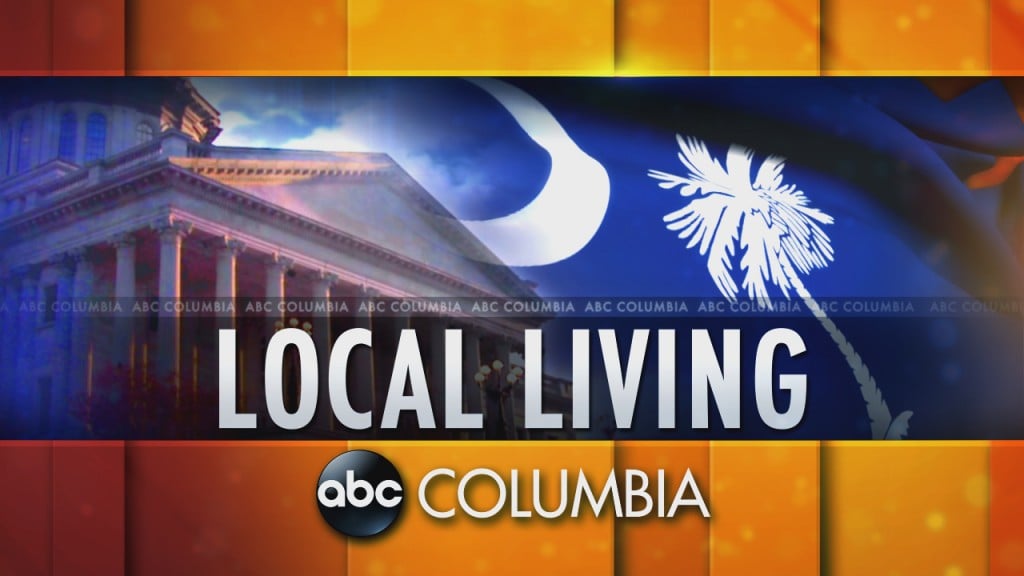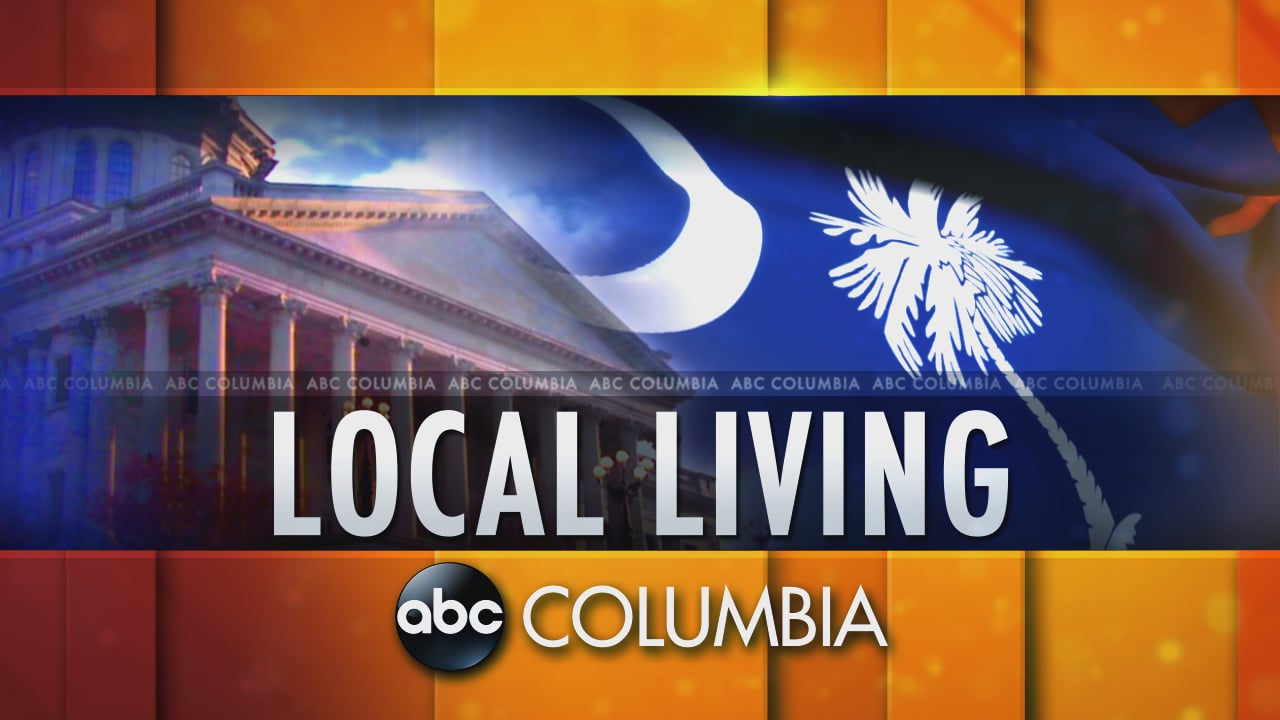 Local Living: Litter pickup with Keep the Midlands Beautiful Saturday, Riverbanks ZOOfari on Friday night and more!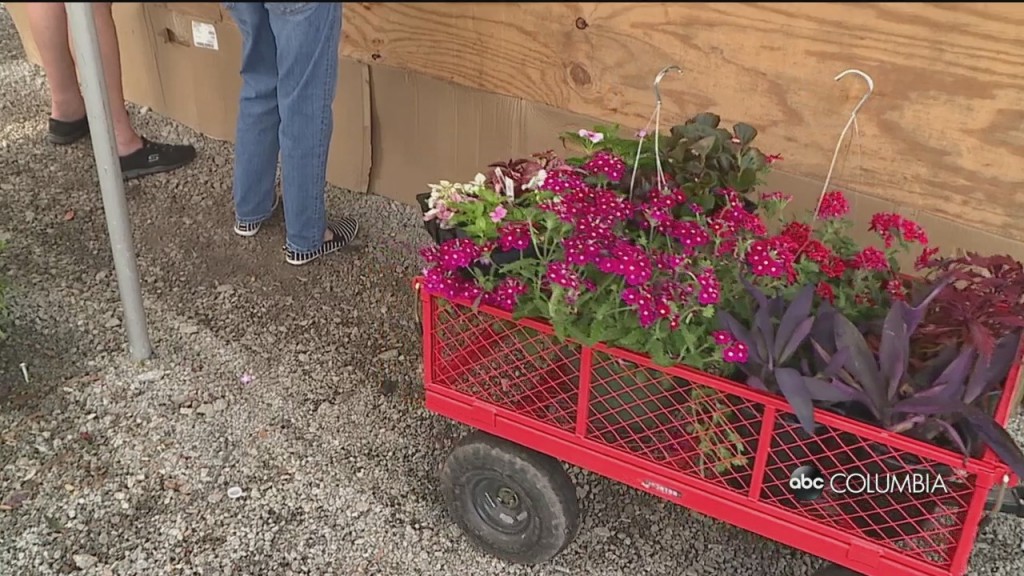 Spring is in the air, and the Midlands Spring Plant and Flower Sale is back at the South Carolina State Farmers Market. The four day sale will run from April 8-10 from 8 a.m.-6-pm. and from 10 a.m.-4 p.m. on April 11.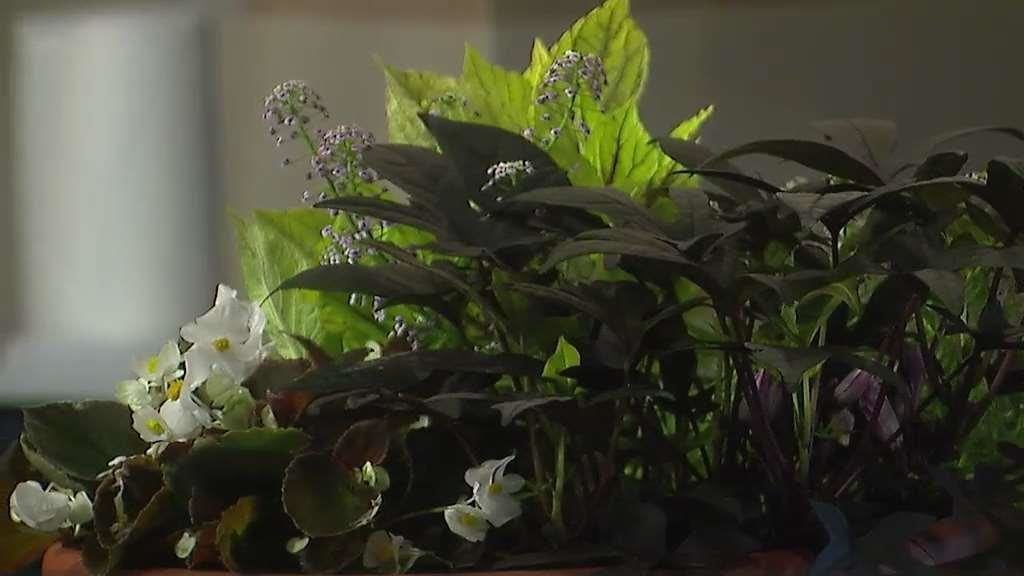 COLUMBIA, S.C. (WOLO) – The annual Midlands Plant and Flower Festival begins at the State Farmers Market Thursday. Gardeners, and those looking to develop their green thumb, can visit the free event to buy plants, flowers and supplies from more than 85 vendors, and learn tricks of the trade from experts. The festival, hosted by the S.C. Department of Agriculture,…