red kettle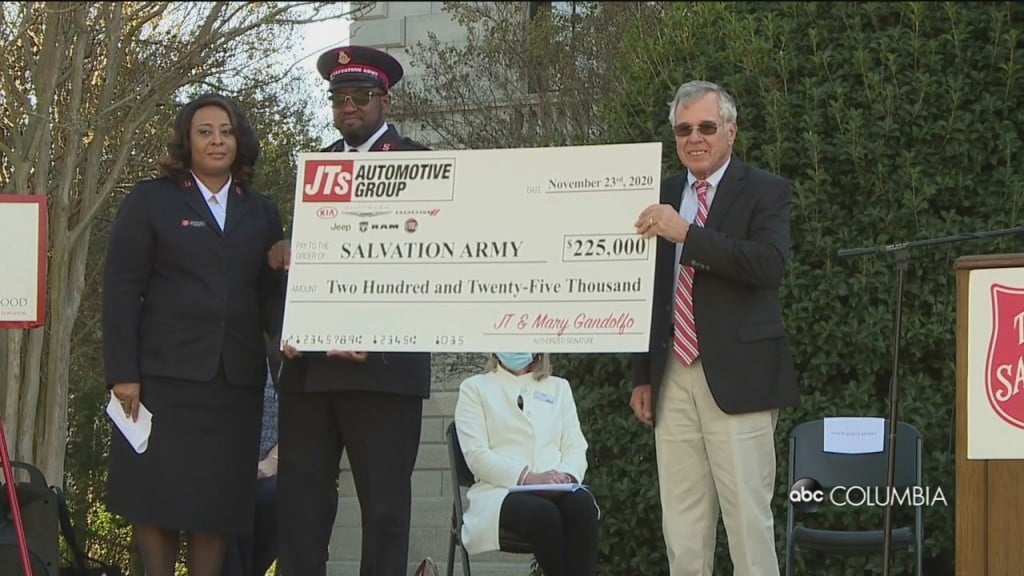 On Monday afternoon, the Salvation Army kicked off its annual Red Kettle Campaign for the holiday season.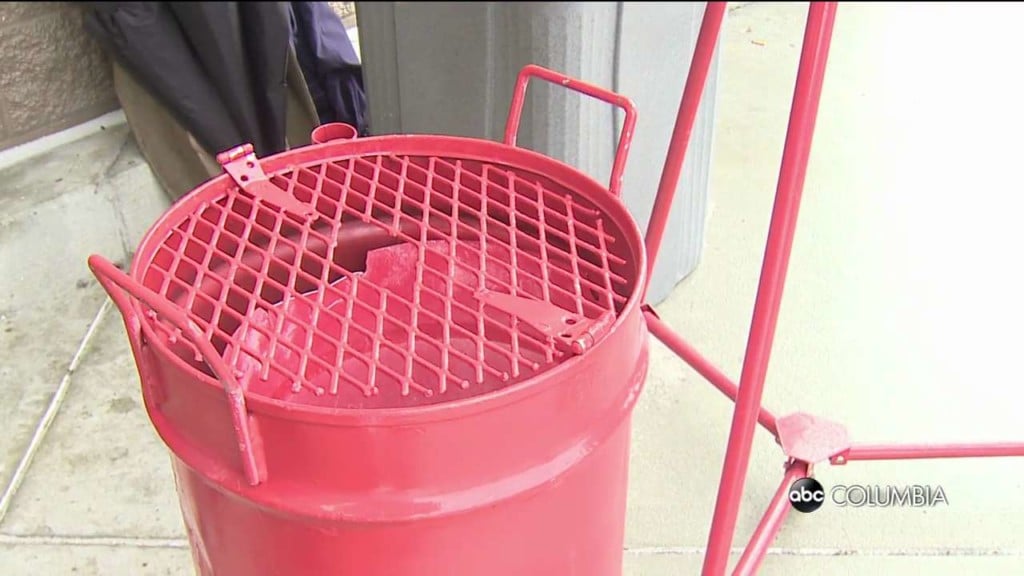 Salvation Army Angel Trees and Red Kettles up in area locations for you to help make a child's Christmas wish come true
COLUMBIA, SC (WOLO)–Tis the season for the sounds of the familiar Red Kettle. This year the Salvation Army is going high tech. Even if you don't have any cash or change, to drop in, you can still donate. This year, you can give using Apple or Google pay. You can find red kettles at over 60 locations across the midlands….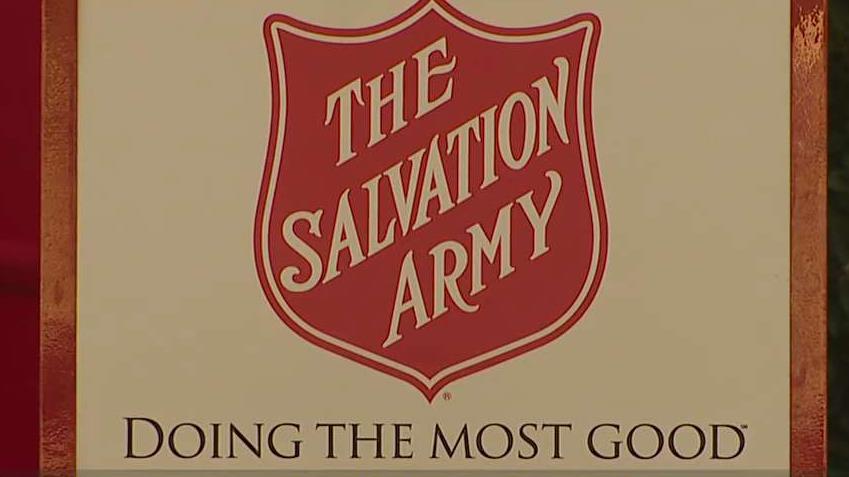 The Salvation Army's Angel tree program may have come to an end, but that doesn't mean you can't still help make a difference in the lives of those in need this holiday.