City of Newberry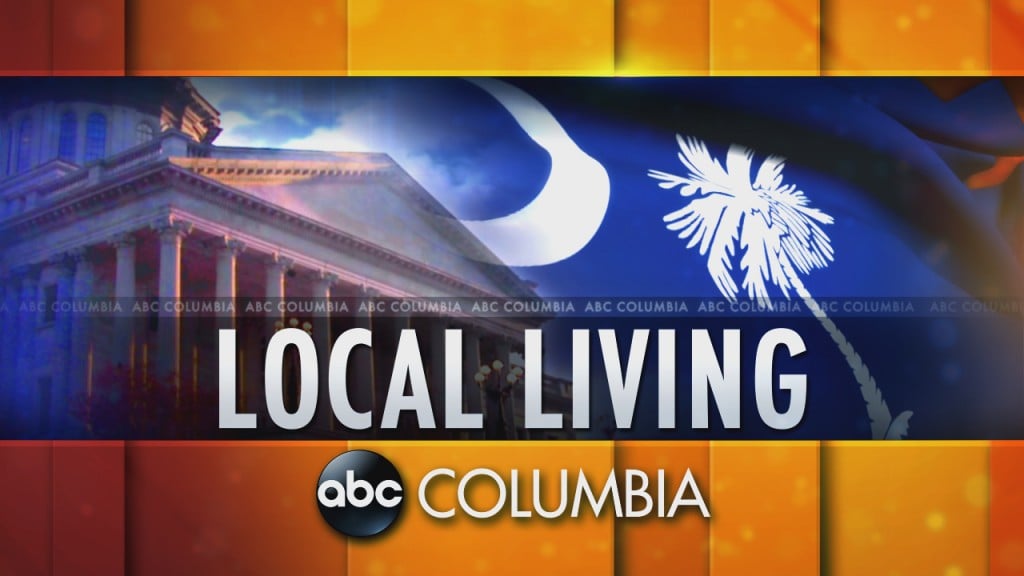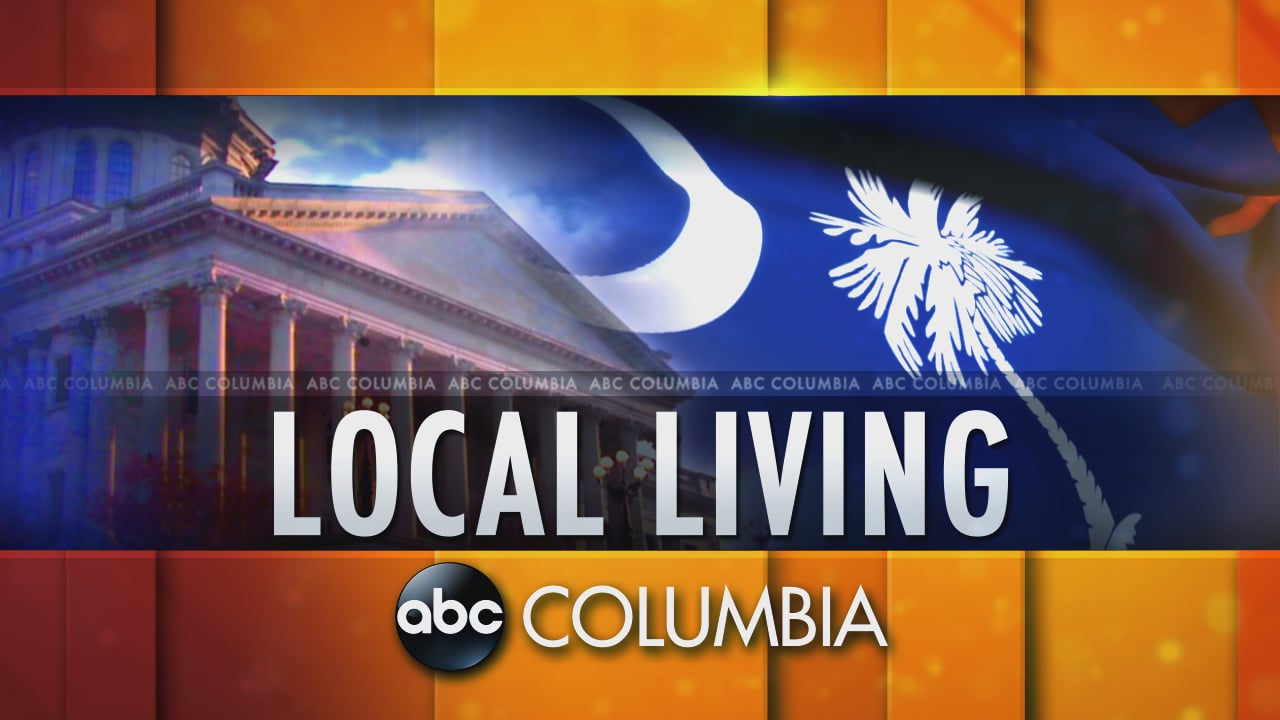 Local Living: Harlem Globetrotters come to CLA Thursday, City of Columbia hosting event for teens Friday and more!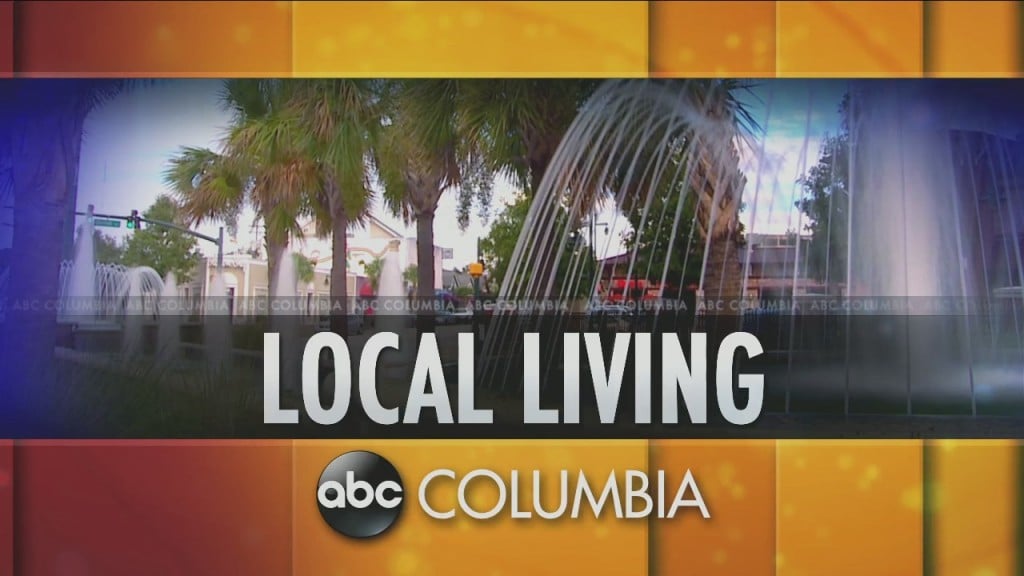 Local Living: Free summer exhibition at the Columbia Museum of Art Thursday, join the City of Newberry for an event next Friday and more!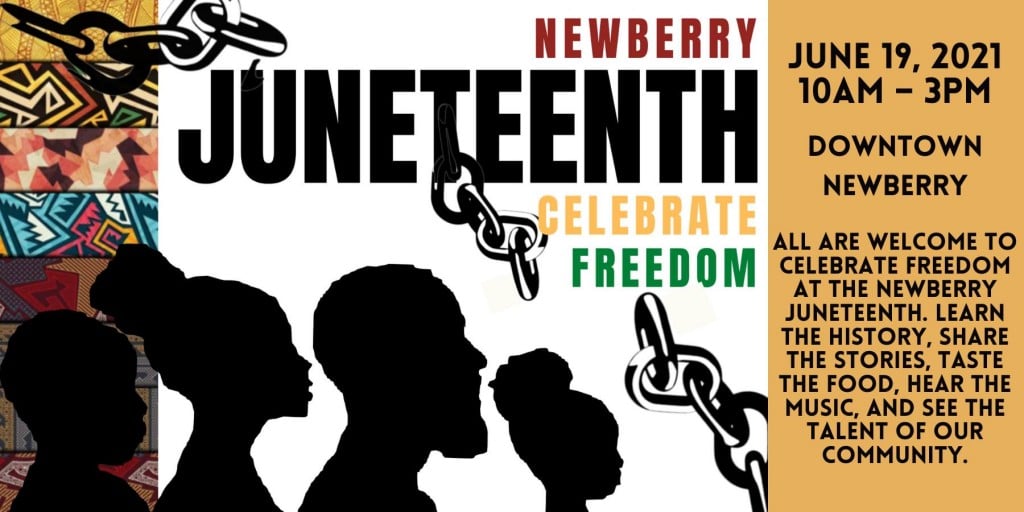 The City of Newberry will host a Juneteenth celebration tomorrow from 10 a.m.-3 p.m.