Homicide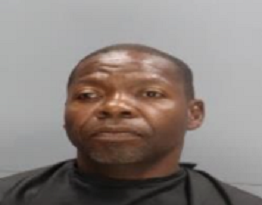 The Columbia Police Department says they arrested a man for a murder at a Super 8 motel last month.
The Richland County Sheriff's Department says a woman has been charged with abuse of a vulnerable adult resulting in death.
A South Carolina mother who skipped the trial where she was convicted of homicide by child abuse for throwing two of her newborns away in trash bags moments after they born will spend 40 years in prison. Alyssa Dayvault's sentence was handed down Thursday. She turned herself in the day after her trial ended.